bLoyal Managed Services: Enhancing Your Loyalty Programs with Expert Support
Optimize Your Loyalty Programs with bLoyal Managed Services
bLoyal Managed Services offer a solution for businesses with small or mid-sized marketing departments seeking to outsource the administration of their loyalty reward programs. Our experienced loyalty professionals specialize in setting up comprehensive, customized loyalty programs tailored to your business needs. With our managed services, you can focus on your core operations while we handle the day-to-day management of your loyalty programs.
Streamlined Administration and Personalized Marketing
Our dedicated team can efficiently manage your loyalty programs, including product discounts, promotions, and customer journeys for automated engagements. We ensure that each member or member segment receives personalized loyalty marketing, fostering engagement and driving customer satisfaction. With bLoyal Managed Services, you can rely on our expertise to streamline the administration of your loyalty and rewards programs.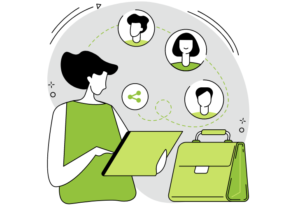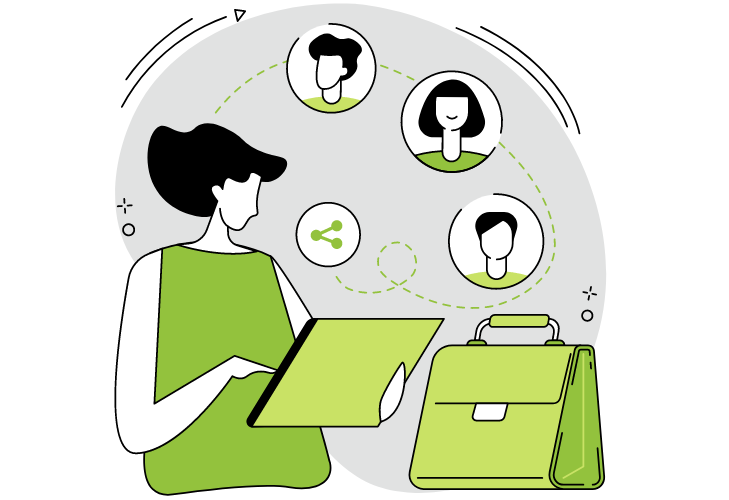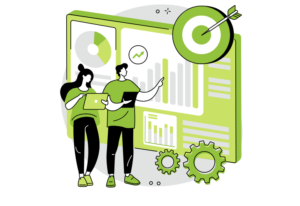 Access to Loyalty Metrics and Analytics
While we take care of the details, you and your marketing team will have access to essential loyalty metrics. Gain valuable business insights through detailed program analytics and visualize loyalty program performance. bLoyal's cloud-based dashboards and reporting systems allow you to track performance, view member data, and make data-driven marketing decisions from anywhere in the world.
Monthly Analytics Breakdowns for Performance Monitoring
With bLoyal Managed Services, our loyalty professionals provide you with monthly analytics breakdowns highlighting key member engagement trends. These reports enable you to closely monitor the return on investment for your managed loyalty and rewards programs. Stay informed and make informed decisions to optimize program performance.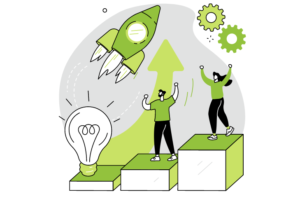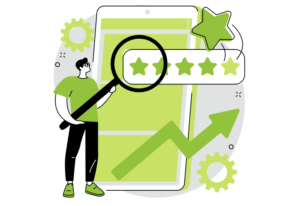 Unlock the Benefits of Customer Loyalty
Don't miss out on the long-term benefits of customer loyalty due to the burden of managing loyalty reward programs. Loyal customers contribute to business success by spending more, returning more often, and referring others to your business. Our managed services ensure that you can offer valuable loyalty rewards through member programs, enhancing the lifetime value and satisfaction of every customer.
Personalized and Automated Engagements
With bLoyal's personalized and automated engagements, your members will feel consistently rewarded at every touchpoint. We can assist with launching and managing various loyalty programs, including loyalty points, dollar rewards, electronic punch cards, and gift card-enabled loyalty programs. Automate key interactions throughout each customer's path to purchase, providing enhanced customer loyalty experiences.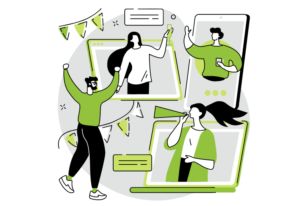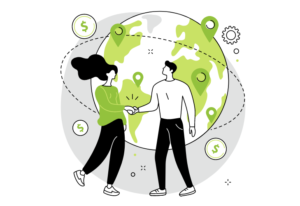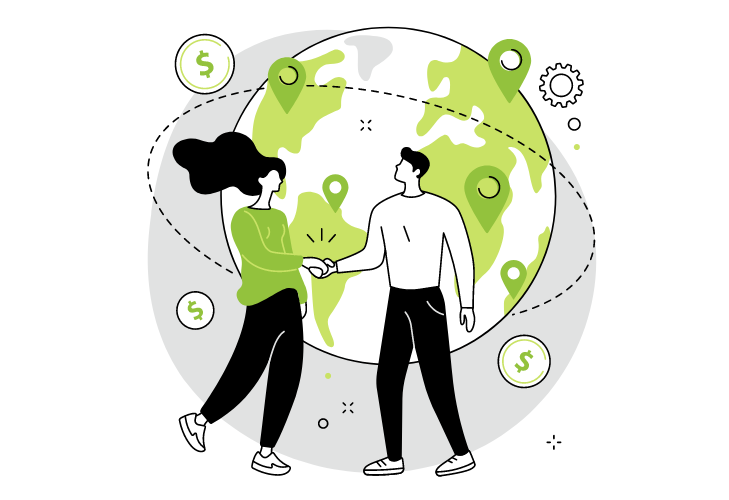 Partner with Our Professional Managed Services Team
Our professional Managed Services team is committed to helping you build a strong loyalty program member base. We handle the setup of loyalty program parameters and targeted tracking within your bLoyal software, empowering you to take advantage of loyalty-building opportunities without the burden. Trust our expertise to guide you through the process.
Discover the Power of bLoyal Managed Services
If you recognize the value of loyal customers but lack the time or resources to implement a loyalty and rewards program strategy on your own, our loyalty professionals are here to help. Contact us today to learn more about bLoyal Managed Services and schedule a demonstration to see how we can elevate your loyalty programs.