bLoyal Memberships and Subscriptions:
Boost Revenue and Customer Satisfaction
Increase Recurring Revenue
Discover the power of bLoyal's recurring billing plugin to drive consistent revenue streams. Our solution empowers you to bill customers and provide benefits over a predetermined period, unlocking the potential of memberships, clubs, and subscriptions.
Eliminate Purchasing Decisions
With subscriptions, remove the purchasing decision from your customers' hands. Guarantee their loyalty by ensuring they spend their money with you, rather than your competitors. Secure long-term customer commitment and maximize your revenue potential.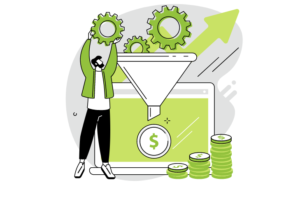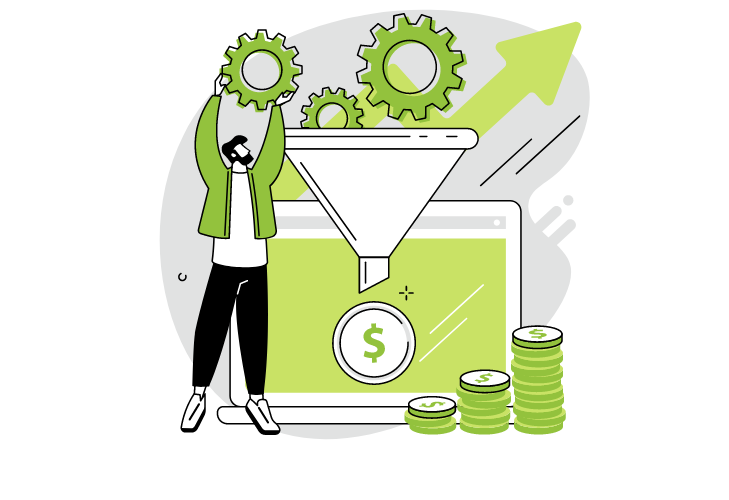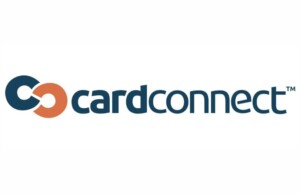 Secure and Automated Billing
Store customer cards securely and bill them automatically at your desired frequency. Simplify billing processes and reduce member churn by leveraging bLoyal's CardConnect integration, which automatically updates declined cards. Stay ahead with streamlined operations.
PCI Compliance for Customer Security
Rest assured that your customer's card information is secure with bLoyal's PCI compliance. We prioritize data protection to maintain the trust and confidence of your valued customers.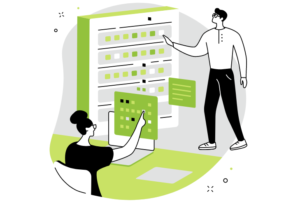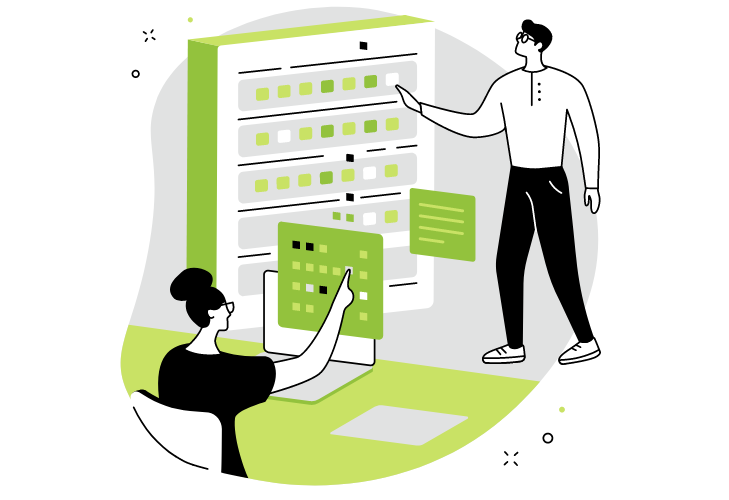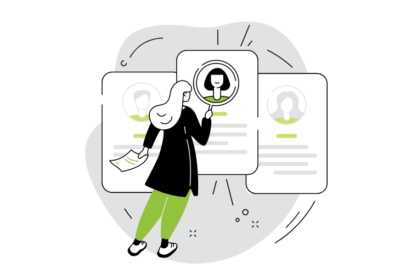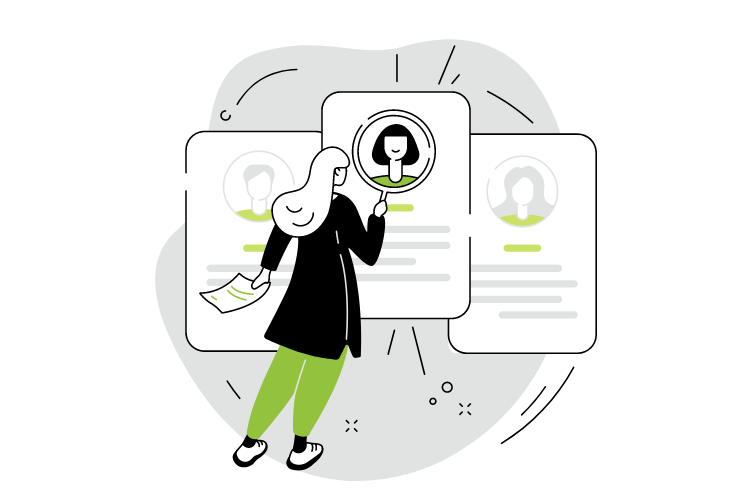 Personalized Discounts and Benefits
Deliver personalized and real-time discounts and benefits to your members, no matter where they shop. Create a unique and tailored experience that keeps your customers engaged and satisfied.
Versatile Support for Various Membership Types
bLoyal supports a wide range of club, membership, and subscription types. Whether you're running a curated wine club, automatic billing for gyms and clubs, time-based memberships for museums and experiences, or minimum spend-based memberships, our solution has you covered.