We believe that true loyalty is rooted in the strength of your customer relationships. Its foundation, the ability to speak directly to each shopper on terms that are deeply personal and relevant to them. That's why we work every day to build technology that is personal, as it is powerful. To bridge the gap between your attention, and aspiration to empower you with the tools to reach out over all the places your customers now spend time on.
KEY FEATURES
Once integrated, you'll have access to an initial set of loyalty program management tools that will help you get started towards achieving your business goals. These include: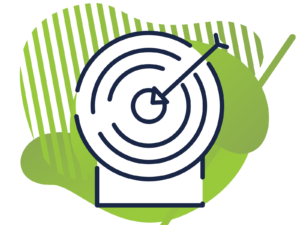 Omnichannel Single Master Customer Record 
Integrate your

 

POS

with the 

ecommerce

system of your choice

 

Customers can easily join your programs online or in-store 

Ensure a single master customer record with all their information, purchase history and communications in one place
Powerful Order Level Promotions
Increase your average ticket with promotions targeted to specific customer segments

Accrue Points and Loyalty Dollars per dollar spent

Order-level specific promotions like volume discounts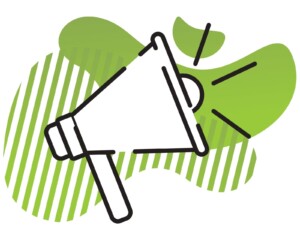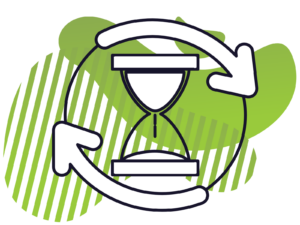 Real-Time Lifecycle Engagement
Engage with your customers via email and text messages to grow your programs

Pre-configured Customer Journeys to automatically engage with your customers throughout their lifecycle

Personalized messages from signup and first purchase to lapsing customers to drive specific customer behavior

.
Loyalty Tier Programs
Create Loyalty Tiers to retain customers and bring them back for their next purchase

Differentiated accruals on total purchases & product bonus points

Automated points conversions to order level promotions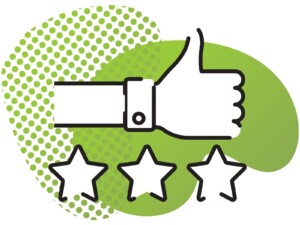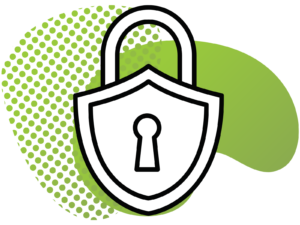 Built for Security & Scale
Built on Microsoft Azure security and PII compliance
The bLoyal solution architecture is designed for infinite scale
Each transaction is handled in under 200 milliseconds; processing over a Billion API calls annually.
Set up your Core Account in less than a day!
With bLoyal, you can quickly configure, design, and launch a brand-new loyalty program! You can start simple with the Core Edition and upgrade to the Pro, Marketer or Executive Editions as your business grows. Contact us if you need any help in finding the right fit for you, our Team is here to help you all the way.
CONTACT ME
Fill out the form below and someone from our Team will contact you shortly!