Winery Membership and Club Programs
Wineries face tremendous headwinds in signing up club members and increasing their DTC sales. With so many options available to your consumers, how can wineries compete?
"In my experience, bLoyal has one of the most complete integrations for winery-centric software in the real-world" – John Curnutt, Chateau Montelena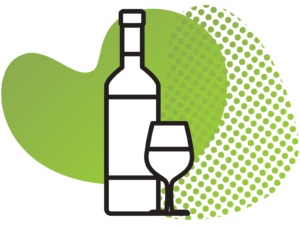 Attracting new customers is most likely a part of your overall marketing strategy already, but the cost for gaining new customers can be significantly higher than the cost of selling more often to existing or prior customers. That makes it more important than ever that you're able to recognize, understand, and engage each customer in the ways that are most relevant to them and over all the places they now spend time.  Integrated membership programs help wineries of all shapes and sizes from every angle – attracting new club members, building existing relationships, and maximizing customer lifetime value
Successful winery membership programs offer more than discounts to their club members. They offer a way to form meaningful and relevant ongoing relationships with customers. The bLoyal system gives wineries multiple tools to run an engaging membership program and outbound marketing initiatives to increase Direct to Consumer sales. With bLoyal, your customers are no longer anonymous, one-time tasting room visitors. They become known members and loyal advocates for your winery.
Popular Winery Club Membership Features
bLoyal is available in four unique "winery editions," each built with your winery and marketing needs in mind. From online only operations to multi-brand and location wineries. We have scalable options to help improve your DTC sales and customer engagement.
Customizable out of the box options help to get you started quickly with club membership and eCommerce activities.