MAXIMIZING CUSTOMER LIFETIME VALUE
Our integration with Shopify enhances the overall customer experience by centralizing and automating your loyalty strategies. Say goodbye to fragmented data in multiple systems. With bLoyal, you can consolidate customer interactions, streamlined promotions, and communications to build a master customer platform.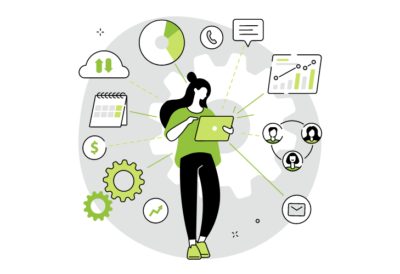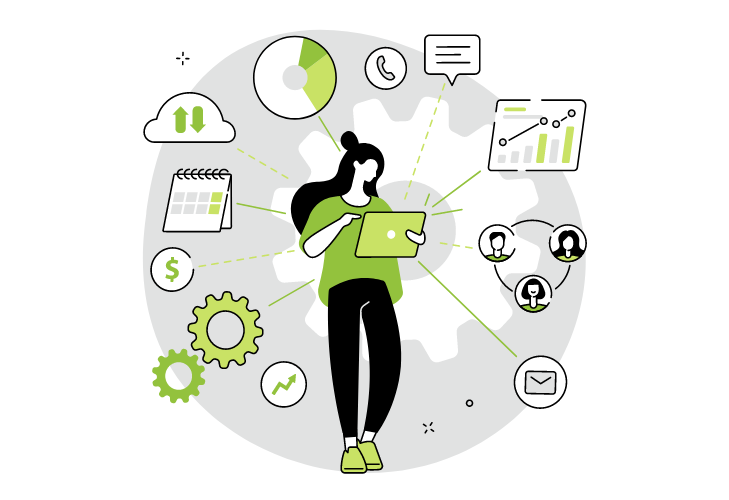 KEY FEATURES
Once integrated, you'll have access to an unrivaled set of loyalty program management tools that will help you achieve your business goals. These include:
WHO CAN BENEFIT?
Whether you're a local boutique, an online retailer, or a multi-location franchise, our solution caters to businesses of all sizes and industries.
EDITIONS & PRICING
Choose the right plan for you!
bLoyal´s monthly cost is designed to allow businesses of any size to take advantage of the most versatile loyalty platform on the market. Volume discounts or activation fees may apply depending on your requirements.
*For more information on Pricing click here, and for our detailed Feature List click here.
Core
Certified CAA & AAA Plugin
Automated Lifecycle Engagement
Pre-Paid Subscriptions
Recurring Subscriptions
Dynamic Customer Segments
SKU Level Accruals & Promotions
Frequent Buyer Programs
Cross-Sell & Upsell Promotions
Recurring Ship & Pickup Orders
Pro
monthly per store
$99
Activation Fees may apply
Certified CAA & AAA Plugin
Automated Lifecycle Engagement
Pre-Paid Subscriptions
Frequent Buyer Programs
Cross-Sell & Upsell Promotions
Recurring Ship & Pickup Orders