Magento provides one of the most powerful eCommerce solutions on the market with over 250,000 active users and 2,000,000 transactions per day. Merchants have a broad range of tools available through the platform to help attract and convert new customers. At bLoyal, we know that it can cost up to ten times more to earn a first-time buyer than it does to get more sales from customers who have already shopped in your online store, so we've developed a loyalty system for maximizing your customer loyalty potential.
Loyalty enabled marketing tools from bLoyal help you to amplify the power of your Magento based eCommerce solution, by allowing you to recapture past customers, increasing average order size and driving up customer lifetime values.
EDITIONS & PRICING
Choose the right plan for you!
bLoyal´s monthly cost is designed to allow businesses of any size to take advantage of the most versatile loyalty platform on the market. Volume discounts or activation fees may apply depending on your requirements.
*For more information on Pricing click here, and for our detailed Feature List click here. 
Core
Certified CAA & AAA Plugin
Automated Lifecycle Engagement
Pre-Paid Subscriptions
Recurring Subscriptions
Dynamic Customer Segments
SKU Level Accruals & Promotions
Frequent Buyer Programs
Cross-Sell & Upsell Promotions
Recurring Ship & Pickup Orders
Pro
monthly per store
$99
Activation Fees may apply
Certified CAA & AAA Plugin
Automated Lifecycle Engagement
Pre-Paid Subscriptions
Frequent Buyer Programs
Cross-Sell & Upsell Promotions
Recurring Ship & Pickup Orders
WHY BLOYAL
Once integrated, you'll have access to an unrivaled set of loyalty program management tools that will help you achieve your business goals. These include: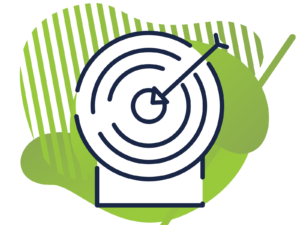 Omnichannel Single Master Customer Record
Integrate your Magento Store

with

the POS system of your choice such as Clover, Korona, LS Retail, Microsoft Dynamics 365, NCR & RMH

Customers can easily join your programs online or in-store

Ensure a single master customer record with all their information, purchase history and communications in one place
Powerful Promotions
Increase your average ticket with promotions targeted to specific customer segments 

 

Order level and SKU specific promotions like volume discounts, BOGO & GWP 

 

Cross-sale and up-sale capabilities 

 

Frequent buyer programs over multiple purchases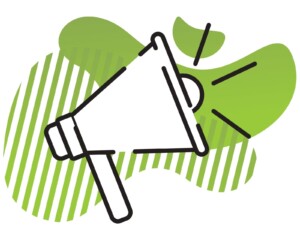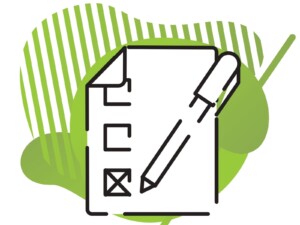 Automated Subscriptions & Recurring Order Management
Cr

e

ate new recurring revenue

streams

 

Pre-paid or recurring billing subscriptions to let your customers access unique customer

benefits

 

 

Standard or custom recurring orders for products that can be shipped or picked up in-store 
Flexible Loyalty Programs
Retain customers and bring them back for their next purchase

Accruals on total purchases & product bonus points.

Automated points conversions to promotions or awarded coupons

Configurable points expirations to create urgency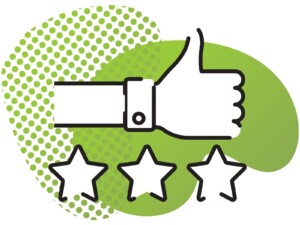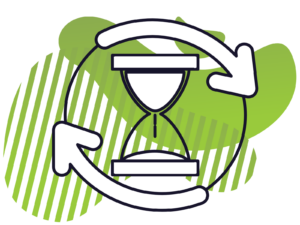 Real-Time Lifecycle Engagement
Engage with your customers via email and text messages to grow your programs 

 

Dynamic segments to automatically engage with your customers throughout their lifecycle 

 

Personalized messages from signup and first purchase to lapsing customers to drive specific customer behavior

.

 
Built for Security & Scale
Built on Microsoft Azure security and PII compliance
The bLoyal solution architecture is designed for infinite scale
Each transaction is handled in under 200 milliseconds; processing over half a Billion API calls annually.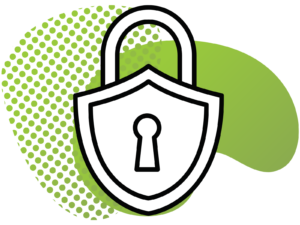 Set up your Core Account in less than a day!
With bLoyal, you can quickly configure, design, and launch a brand-new loyalty or subscription program! You can start simple with the Core Edition and upgrade to the Pro, Marketer or Executive Editions as your business grows. Contact us if you need any help in finding the right fit for you, our Team is here to help you all the way.
CONTACT ME
Fill out the form below and someone from our team will contact you shortly!