Seamless Data Migration to bLoyal: Trusting the Experts
If you're planning to switch from your legacy systems to bLoyal, you might be worried about losing your valuable customer data. However, you can rest assured knowing that the bLoyal consulting team is here to help. Our team has successfully migrated data for hundreds of clients, ensuring a smooth transition without any loss of data. In this blog post, we'll discuss why data continuity is crucial and explain our tried and true process for migrating your data to bLoyal.
Why Data Continuity is Crucial:
Legal Obligation: In many states, businesses have a legal obligation to ensure that customers can use their gift card liability perpetually.
Higher Customer Satisfaction and Retention: Honoring customers' existing loyalty points and rewards ensure higher customer satisfaction and retention.
Personalized Marketing Efforts: Maintaining your customer purchase history and contact information allows you to personalize your marketing efforts.
Historical Data Analysis: Historical data is vital for data analysis and KPI tracking.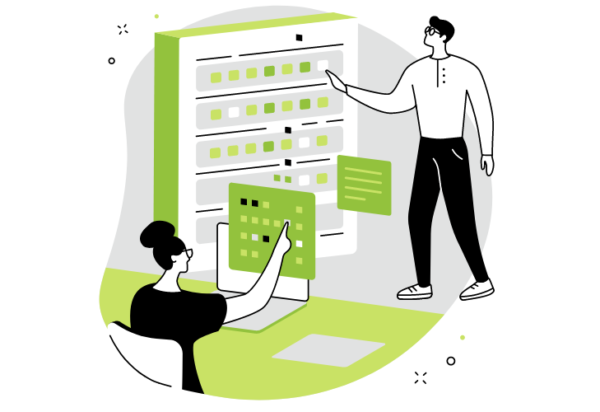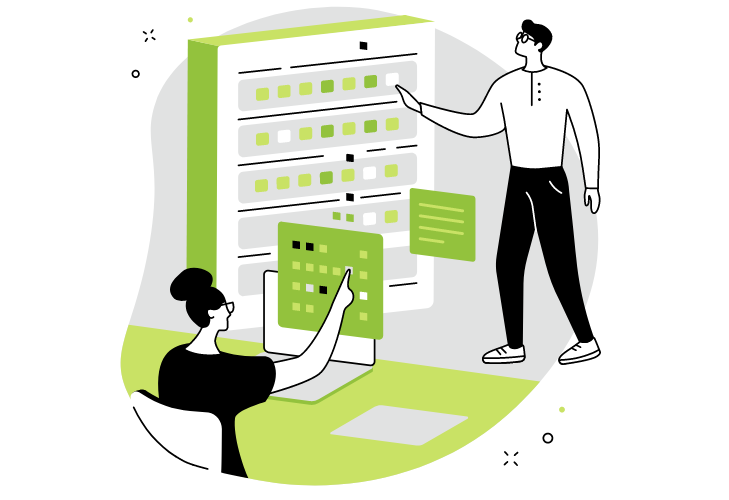 Data Migration Options:
There are two main options for data migration through the bLoyal platform. The first is a CSV export from your existing systems of record. Once you have the CSV. The assisted data import process is as follows:
–           bLoyal will provide you with the applicable Microsoft Excel file format template for each data set you want to import. (bLoyal supports over 80 different import sets)
–           bLoyal will work together with you to ensure that the interpretation and subsequent mapping and formatting of all data fields are complete and accurate for import.
–           You will export the data from the legacy system to the bLoyal provided formats.
–           bLoyal will perform two imports (one test import and one go-live import) of the .csv or .txt files into your account.
–           bLoyal will perform import quality assurance.
–           You will perform acceptance testing to approve the import.
The second option to migrate your existing data is via an API integration via the bLoyal grid service. The bLoyal grid is a scalable, customizable service that can accommodate several integration models.
Generally, the grid is used for back-office integrations.  This is the easiest integration since it doesn't require anything done "in-flow" of the order.
It enables data syncing for pretty much every entity in the bLoyal which is why the swagger definition is so big
Technical Support for Seamless Integration:
We understand the importance of providing technical support to ensure a seamless integration to third-party systems of your choice. To complete these integrations successfully, our team allocates necessary resources as follows:
Support in configuring a test "store" for the integration including the appropriate API and Web Services access.
Documentation review and a kick-off call with the developer doing the integration.
Open Developer support over a 12-week period to answer any questions that may arise during the integration work.
At bLoyal, we understand the value of your customer data, and our consulting team is dedicated to ensuring a seamless migration to our platform. With our expertise and guidance, you can trust that your data is in good hands. If you have any questions or concerns, please do not hesitate to contact sales@bloyal.com.