bLoyal Back-Office Integration
Streamline Sales Transactions and Boost Customer Engagement
With bLoyal's Back-Office Integration, you can effortlessly sync sales transactions and unlock the full potential of our loyalty and engagement engines. Seamlessly accrue loyalty points, award coupons, and engage with your customers through personalized communications. Our back-office integration provides a hassle-free solution to enhance customer experiences without requiring any changes to your order flow.
bLoyal Grid: Simplify Data Synchronization
The bLoyal Grid is a robust integration service designed to synchronize data between bLoyal and your back-office systems. By utilizing our Grid, you can easily sync data for every entity within the bLoyal system, empowering you to make informed decisions and optimize customer interactions. The bLoyal Grid is scalable, efficient, and specifically tailored to enable seamless integration with third-party applications.
Key Benefits of the bLoyal Grid:
Get Started with bLoyal Back-Office Integration Today
Ready to unlock the full potential of your loyalty program and streamline your back-office operations? Start leveraging the power of bLoyal's Back-Office Integration and the bLoyal Grid today. Simply submit your sales transactions to us, and our integration service will take care of the rest. Experience the ease and efficiency of synchronizing data with bLoyal, while enhancing customer loyalty and engagement.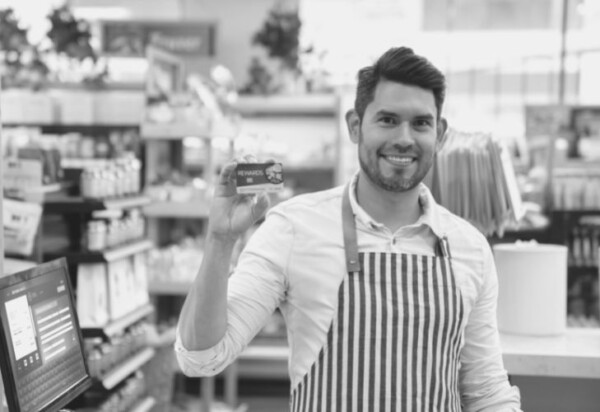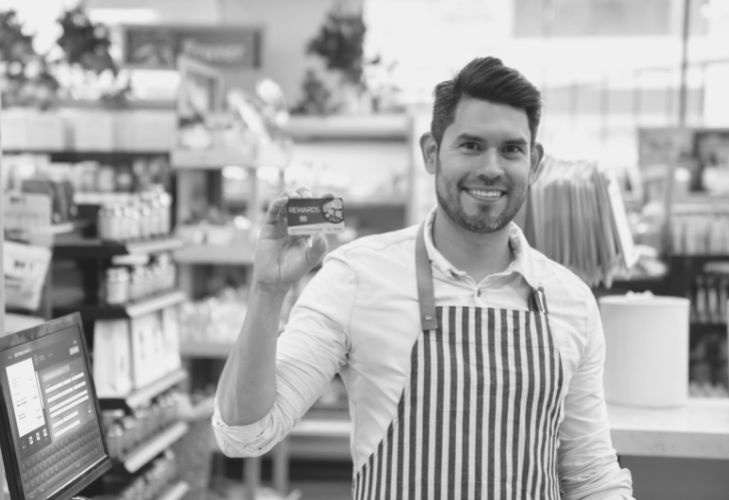 Discover the bLoyal Advantage
Join industry-leading businesses that have revolutionized their loyalty programs with bLoyal. Our comprehensive platform and seamless integrations help businesses drive customer loyalty, boost revenue, and deliver exceptional customer experiences. Take the first step toward maximizing your loyalty benefits by integrating with bLoyal today.
Ready to Integrate? Contact Us Now!
To learn more about our Back-Office Integration and how it can transform your loyalty program, contact our team today. Our experts are ready to guide you through the integration process and answer any questions you may have. Take the next step toward elevating your customer experience with bLoyal's powerful Back-Office Integration.