bLoyal's Executive edition is the most powerful set of loyalty and rewards tools on the market for multi-brand Corporations, with innovative features that follow your customers' individual journeys and give you the power to create distinct and personalized programs across Brands or unique for each Brand to meet your loyalty marketing strategy.
KEY FEATURES
Once integrated, you'll have access to an unrivaled set of loyalty program management tools for multi-brand Corporations that will help you achieve your business goals. These include: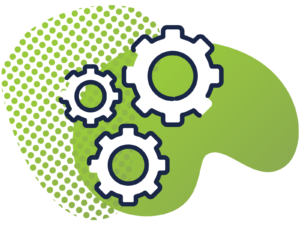 Multi-Brand Capabilities 
Provide unique programs per Brand or create programs that span across all or some of your Brands
Multi-brand Member and Product partitions
Multiple loyalty buckets or wallets to accrue differentiated program balances
Omnichannel Single Master Customer Record 
Integrate your

 

POS

with the 

ecommerce

system of your choice

 

Customers can easily join your programs online or in-store 

Ensure a single master customer record with all their information, purchase history and communications in one place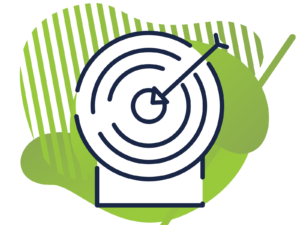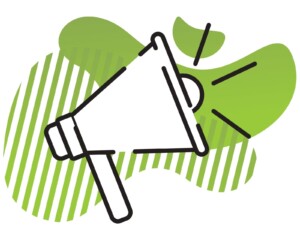 Powerful Promotions
Increase your average ticket with promotions targeted to specific customer segments 

 

Order level and SKU specific promotions like volume discounts, BOGO & GWP 

 

Cross-sale and up-sale capabilities 

 

Frequent buyer programs over multiple purchases 
Frequent Buyer Programs
Use incentives and rewards to encourage future purchases
Customers can accrue balances over multiple purchases towards meeting a reward threshold in a future purchase
Track programs at the SKU level to get refunded by manufacturers where applicable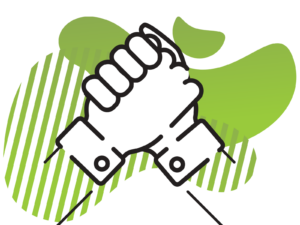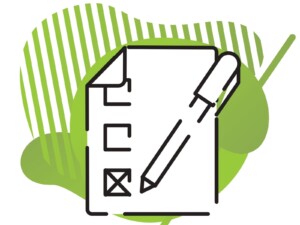 Pre-Paid & Recurring Subscriptions
Recurring, predictable revenue. Consumers spend around 5% of their total spending on subscriptions.

Pre-paid or recurring billing subscriptions let your customers access unique customer 

benefits

Manage expirations and renewals seamlessly across all your sales channels
Club Memberships, Recurring Shipping & Pickup Orders
Sign up new members easily in-store and online, including their preferences and stored credit card for recurring orders
Manage shipping or pickup preferences to serve your customers they way the want
Let consumers personalize their next shipment online, increasing revenues and reducing management costs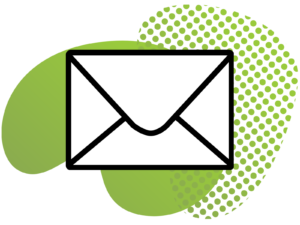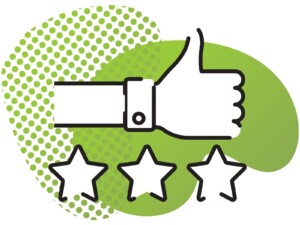 Flexible Loyalty Programs
Retain customers and bring them back for their next purchase

Accruals on total purchases & product bonus points.

Automated points conversions to promotions or awarded coupons

Configurable points expirations to create urgency
Viral Coupons & Coupon Awards
Make it easier to entice people to try your product before they buy at full price.
Shareable Coupons are a great way to increase Word of Mouth
Surprise your customers with Awarded Coupons that are specific to their purchase history
Use Coupon Usage & Date Limits to create urgency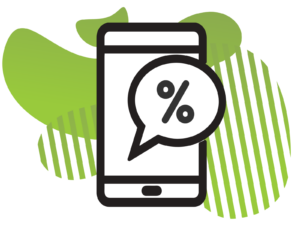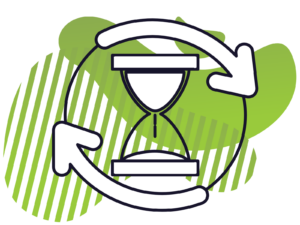 Real-Time Lifecycle Engagement
Engage with your customers via email and text messages to grow your programs 

 

Dynamic segments to automatically engage with your customers throughout their lifecycle 

 

Personalized messages from signup and first purchase to lapsing customers to drive specific customer behavior

.

 
Built for Security & Scale
Built on Microsoft Azure security and PII compliance
The bLoyal solution architecture is designed for infinite scale
Each transaction is handled in under 200 milliseconds; processing over half a Billion API calls annually.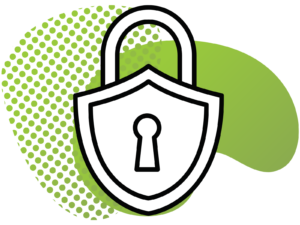 Launch a Comprehensive Loyalty Marketing Strategy Across All Your Brands with the Executive Edition!
With the bLoyal Executive Edition, you will have access to our Consulting Team to help you fully configure, design, and launch advanced loyalty or subscription programs across all your Brands! All the bLoyal capabilities for multi-brand Corporations are included in the Executive Edition. Contact us if you need any help in finding the right fit for you, our Support Team is here to help you all the way.
CONTACT ME
Fill out the form below and someone from our team will contact you shortly!