Customer and Data Analysis
Maximize Insights for Loyalty Marketing
Your data tells a unique story, and bLoyal can help you maximize your data storytelling by giving you the tools to take full advantage of the information available and gain new insights for loyalty marketing.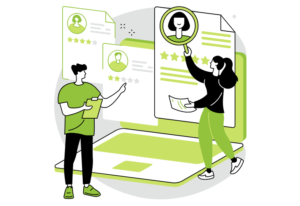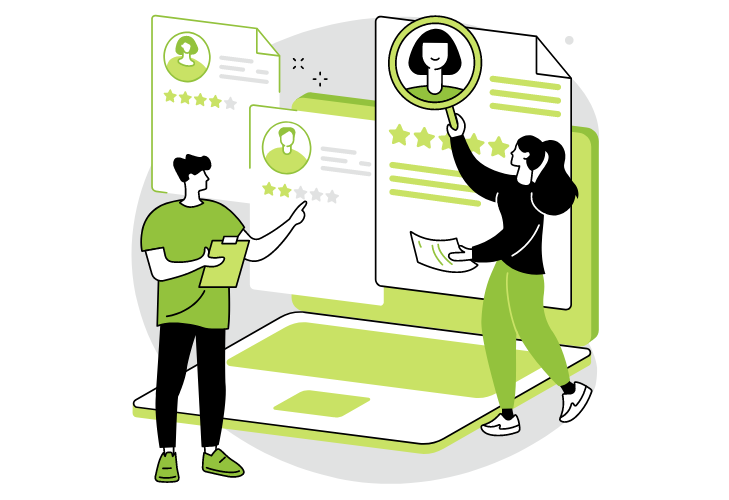 Data Analysis for Loyalty Marketing
We conduct customer and transactional data analysis to understand behaviors and profiles for value segmentation and to inform program strategy and structure. Based on the findings of the audit, and your Customer Relationship Database (CRD), bLoyal will connect to your existing systems and extract your data into bLoyal for normalization purposes. This provides the opportunity to further inform the planning and loyalty marketing program definition with hard data. This is a great way to corroborate the findings that surface during the discovery phase as we move toward the definition of your loyalty program.
Leveraging Data for Loyalty
Data enables bLoyal to understand your customer segments, predict future behaviors, and as a result, drive more loyalty to your brand. When your data strategy and loyalty programs are aligned, the focus remains consistent across all marketing constituents to keep the customer front and center in all that you do.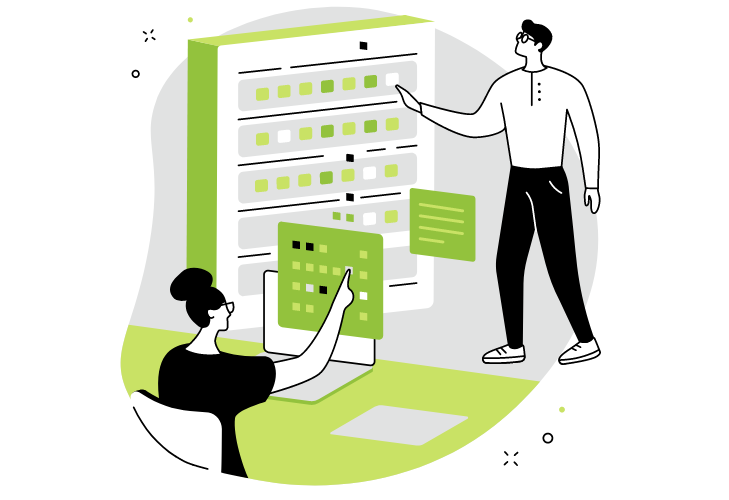 Data Sources
Part of this process will be dictated by the data that is accessible to bLoyal and our data analysts. Best practices dictate that we connect to your core systems of record to analyze both transactional and non-transactional customer activity. Typically, this includes:
Data Analysis Process
We follow a standardized data analysis process where we collect, warehouse, cleanse, model, and then validate our findings. At the conclusion of the discovery and data analysis phases, we will present our findings to you in a Microsoft Power BI data visualization dashboard. These results will dictate the format of the loyalty marketing program definition.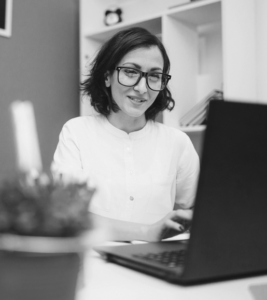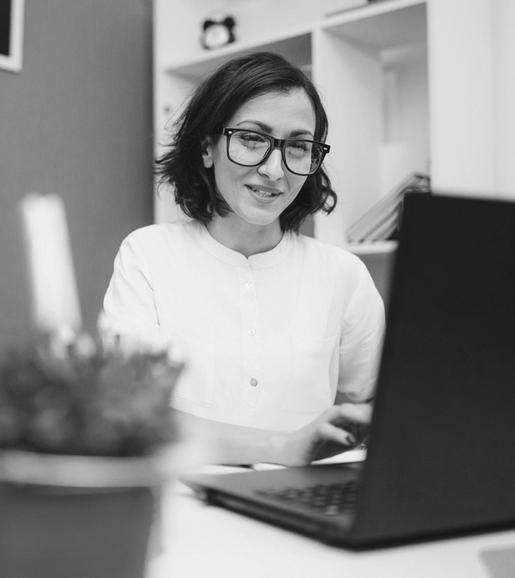 Deliverables
The deliverables for this stage are:
Data understanding and collection
Provisioning of a Microsoft Power BI and bLoyal Account
Normalization, cleansing, and formatting your data
Data analysis, modeling, and findings