Integrated Text Message Marketing Plugin
Reach Your Customers Effectively with Text Messaging
Text messaging has become a powerful tool for businesses to engage with their customers. With bLoyal's integrated text message marketing plugin, you can tap into the potential of this highly effective channel, boasting an impressive 98% open rate.
Seamless Integration with Your Customer Data Platform
bLoyal offers seamless integration between your customer data platform and our text message marketing plugin. This integration allows you to leverage your customer segments effortlessly, ensuring your messaging is targeted and relevant. Say goodbye to manual synchronization – bLoyal automates the process for you.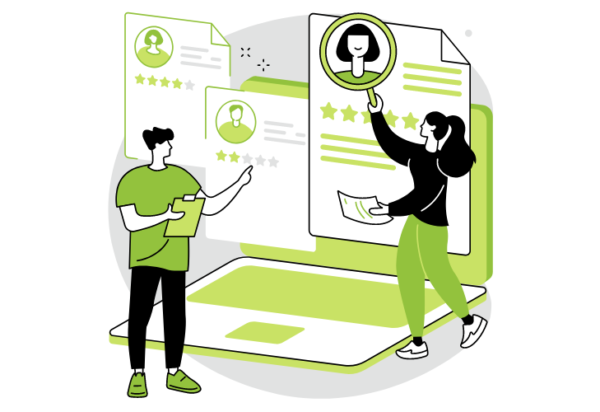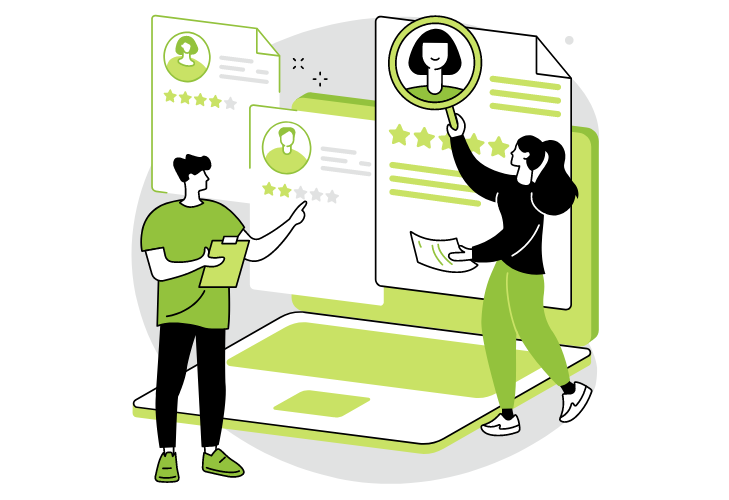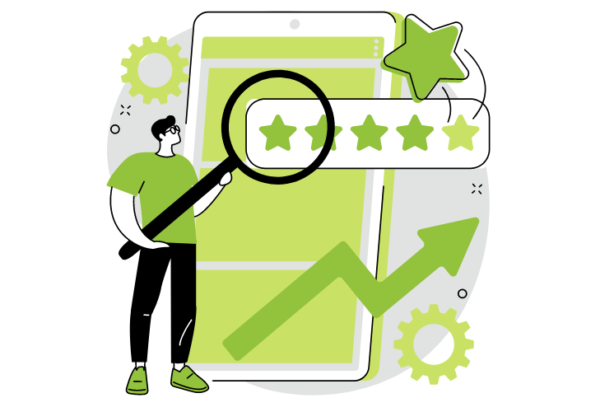 Automated Texting for Personalized Marketing
With bLoyal, you can automate your text messages, saving you time and effort. Schedule promotion announcements, send out coupons, invite customers to events, and more – all through our text message marketing feature. Personalize your messages for each user and see your audience grow. Best of all, you can manage everything right from your bLoyal loyalty dashboard.
Mass Marketing Made Easy
If you're looking to reach a larger audience, bLoyal has you covered with our integration to SimpleTexting. Publish targeted customer segments directly to SimpleTexting for hassle-free, fast, and affordable SMS marketing campaigns. Whether you're running promotions, flash sales, or personalized marketing based on purchase history, our text marketing plugin makes it a breeze.