In-Flow Integration
Unlocking the Power of Omnichannel Loyalty and Subscriptions
Streamline your promotions, loyalty programs, payments, and memberships across multiple platforms in real-time with bLoyal's front-end integration. By integrating with the bLoyal platform, you can leverage the full capabilities of omnichannel loyalty and subscription management.
Key Benefits of Front-End Integration
Seamless Transaction Integration
With this front-end integration, bLoyal becomes an integral part of your transaction flow, ensuring a seamless and frictionless loyalty experience for your customers. Loyalty rewards, promotions, and payments can be seamlessly processed in real-time across your point of sale and eCommerce platforms.
Geographically Redundant Tier 1 Services
Our front-end integration builds on tier 1 bLoyal API services, which are designed to provide high availability and reliability. These services are geographically redundant, governed by a Service Level Agreement (SLA), and offer super-fast performance. With a 99.9% uptime, you can trust that your loyalty and subscription systems will always be up and running.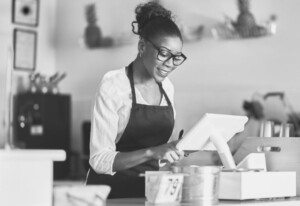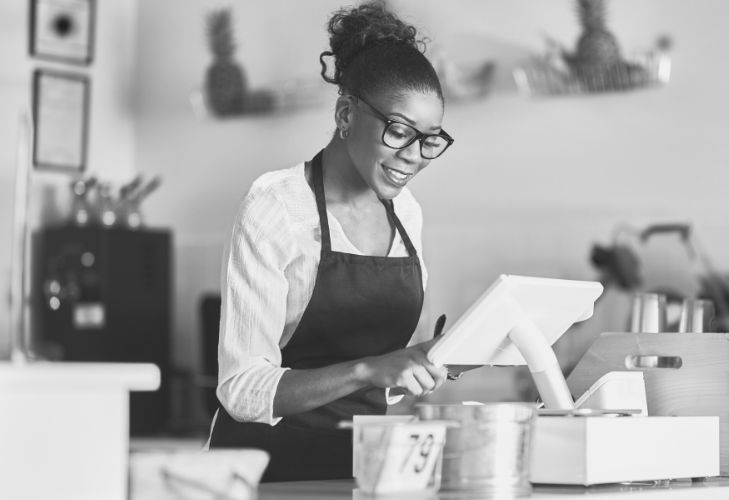 Certification Process:
Please note that integrations using the bLoyal System API need to be certified with bLoyal. This certification ensures the compatibility and reliability of your integration, giving you confidence in the seamless functioning of your loyalty and subscription systems.
Getting Started!
Unlock the power of omnichannel loyalty and subscriptions with bLoyal's front-end integration. By integrating bLoyal into your transaction flow, you can elevate the customer experience, drive engagement, and increase customer loyalty. To learn more and access the bLoyal Loyalty Engine Tier-1 API services, visit our Loyalty Engine Swagger Documentation.
Take the next step towards a seamless loyalty experience for your customers. Contact us today to discuss your integration needs and explore the possibilities of in-flow integration with bLoyal.