bLOYAL CONSULTING
Expert guidance to help you succeed
Welcome to bLoyal's consulting services! Our team of experts is here to provide you with the guidance you need to succeed in the world of loyalty and customer engagement. We offer a range of consulting services designed to meet your specific needs, from strategic planning to technology implementation and everything in between.
What We Do
We specialize in helping businesses build and optimize their loyalty and customer engagement programs. Our services include:
Strategic planning: We work with you to develop a comprehensive plan that aligns with your business goals and sets you up for success.
Program design and optimization: We help you create a program that will resonate with your customers and drive engagement and loyalty.
Technology implementation: We have experience implementing a variety of loyalty and engagement technologies and can help you choose and implement the right solution for your business.
Data analysis and insights: We can help you make sense of your customer data and use it to improve your program and drive better results.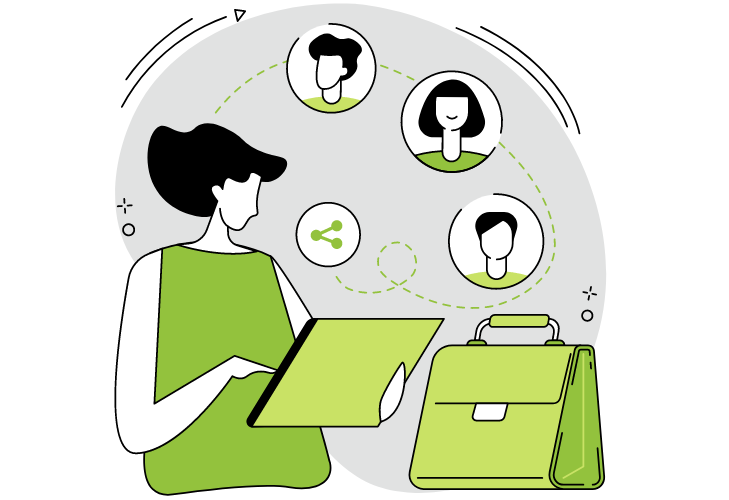 To accomplish your objectives, we'll use a two-phase approach: Phase I will perform an in-depth discovery process and data analysis to formulate a loyalty marketing strategy that reduces customer churn, improves conversion, and increases upgrades to your top-tier service. Phase II (optional) will include the implementation of the bLoyal loyalty platform based on the program definitions created in Phase I.
Marketing Audit and Discovery
The loyalty marketing audit process helps bLoyal evaluate your existing loyalty marketing strategies and goals. We'll begin by working to understand the underpinnings of your existing marketing programs.
Phase I
Customer and competitor profile including a customer survey
Current systems landscape and data sources
Loyalty marketing models and Customer journeys
Identify or define long and short-term business goals for the project
Team alignment on program vision, goals, measures of success
Customer and Data Analysis
Your data tells a unique story, and bLoyal can help you maximize your data storytelling by giving you the tools to take full advantage of the information available and gain new insights for loyalty marketing.
Phase II
Data understanding and collection
Provisioning of a Microsoft Power B.I and bLoyal Account
Normalization, cleansing, and formatting of your data
Data analysis, modeling, and findings
KPI benchmarks and segments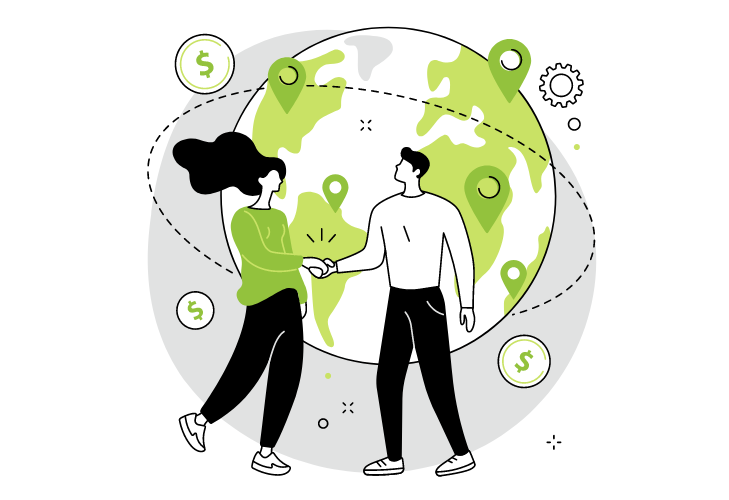 Why Choose bLoyal
There are a lot of consulting firms out there, but we believe that bLoyal is the best choice for businesses looking to succeed in the loyalty and customer engagement space. Here are a few reasons why:
Expertise: Our team has deep experience in loyalty and customer engagement, and we bring that expertise to every engagement.
Flexibility: We understand that every business is unique, and we tailor our consulting services to meet your specific needs and goals.
Partnership: We view ourselves as an extension of your team and work closely with you to ensure that your program is successful.
Results: Our consulting services are designed to drive results, whether that's increased customer engagement, higher sales, or better customer retention.
How to Get Started
Ready to take your loyalty and customer engagement program to the next level? Here's how to get started with bLoyal's consulting services:
Schedule a consultation: Contact us to schedule a consultation with one of our experts.
Discuss your needs: During the consultation, we'll discuss your business goals and needs to determine which of our consulting services is right for you.
Engage our services: If you decide to move forward with our consulting services, we'll work with you to create a customized engagement plan that meets your needs and budget.