Dynamic Segments: Personalized Engagement for Modern Loyalty
Engage Customers at Crucial Moments
Responsive marketing and modern loyalty require engaging customers at key moments along their purchase journey. bLoyal understands the complexity of customer journeys and offers a solution to influence and inspire customers at strategic touchpoints. Let us help your business become an integral part of each customer's unique story.
Path to Purchase Loyalty
With bLoyal's advanced editions, you can automate responsive marketing campaigns tailored to the most common paths to purchase. Trigger relevant and prompt responses based on individual customer actions, such as purchase history and location. By personalizing each interaction, you'll forge a stronger connection between your brand and the customer, fostering loyalty.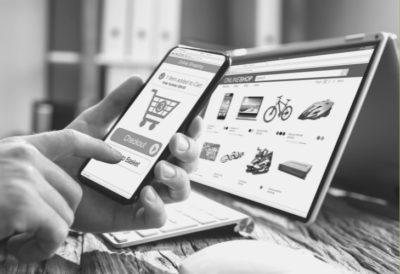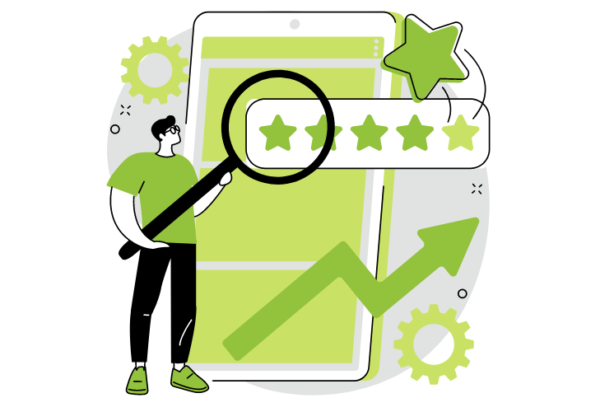 Automation Loyalty Solution
Reduce churn and strengthen customer relationships with bLoyal's automated loyalty solution. Free up your time and resources by automating responses based on custom behavior indicators and analytics. Whether it's detecting unresponsive customers or declining sales in specific departments, our system ensures timely and relevant communication, keeping your business ahead.
Enhance Stickiness with Automated Marketing
Create a comprehensive customer engagement experience with responsive marketing. Leverage demographic, purchase, and interaction data to automatically correspond with customers on their personalized journey. By providing personalized attention through marketing automation, you'll make your customers feel valued and inspired to remain loyal to your business.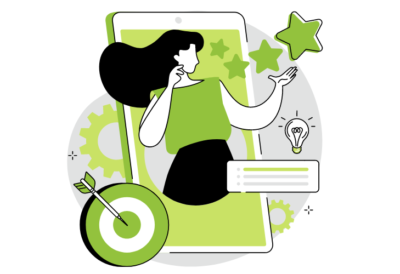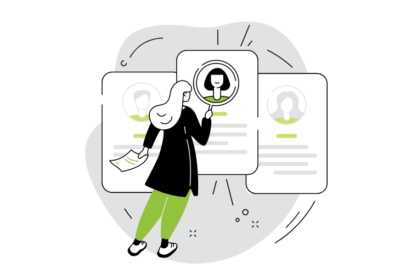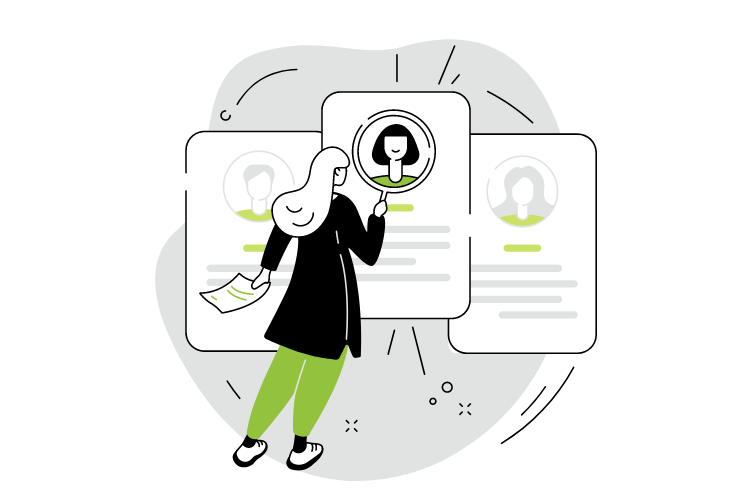 Limitless Automated Marketing Initiatives
Empower your marketing efforts with an advanced series of if/then statements. Configure automated responses and tailored campaigns that go beyond customer engagements to leverage analytical data. Celebrate anniversaries, birthdays, loyalty milestones, and more with automated communication and acknowledgment.