BLOYAL & THIRD PARTY PLUGINS
Plugins allow you to expand the power of your bLoyal solution by using data from the Single Master Customer Record and extending the capabilities in real-time and in-flow of the transaction to accomplish all the tasks to meet your needs. Have an integration you'd like to see built or looking for a custom plugin? Contact our team for more info!
THIRD PARTY PLUGINS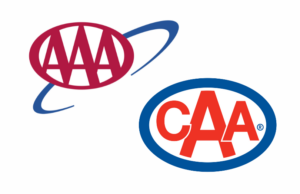 CAA/AAA
As a CAA/AAA partner, extend an exclusive offer to nearly 60 million members and track your Rewards and Discount transactions with bLoyal.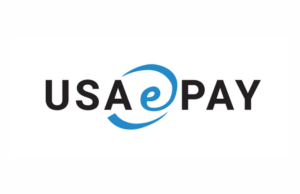 usa e pay
Channel friendly  payment gateway, certified in multiple environments, providing solutions for all types of businesses.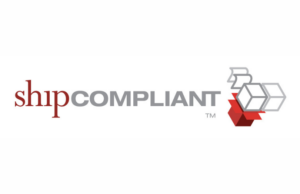 ship compliant
A cloud-based compliance platform. Includes registration management, license renewals and tax rates monitoring.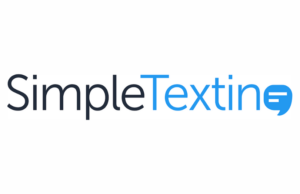 Simple texting
Publish targeted customer segments to Simple Texting for easy, fast and affordable SMS marketing campaigns or 1-on-1 customer conversations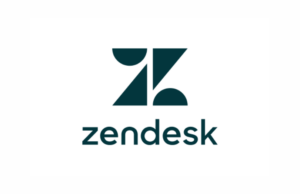 Zendesk
A cloud-based customer service platform that is designed to improve the communication with your clients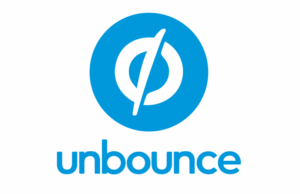 Unbounce
Create custom landing pages with Unbounce—no coding required and add more customers into your bLoyal Account.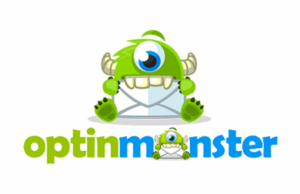 OptinMonster
Convert and monetize your website traffic with OptinMonster to capture new customer.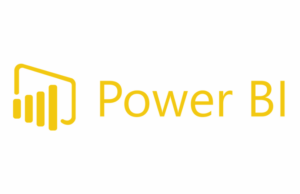 power bi
Turn your unrelated sources of data into coherent, visually immersive, and interactive insights.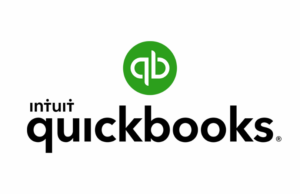 QuickBooks Accounting
Map your sales to your general ledger to easily create import files for your QuickBooks accounting system.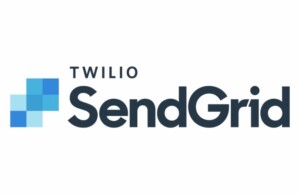 SendGrid
SendGrid is a customer communication platform for transactional and marketing email.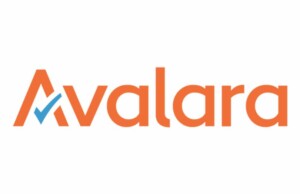 Avalara
From VAT & GST to US sales tax. Keep up with tax changes and rules on what's taxable, with exact and instant calculations.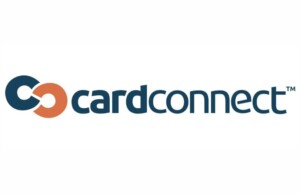 CardConnect
CardConnect provides seamless credit card payment integration services for all businesses, protected by powerful security solutions.
BLOYAL PLUGINS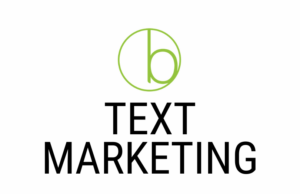 TEXT MARKETING
The perfect opportunity to connect with your customers on the devices they carry with them all day, every day!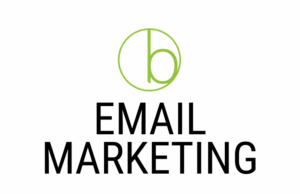 EMAIL MARKETING
Build credibility by staying in contact with your customers and keeping them up to date about your business.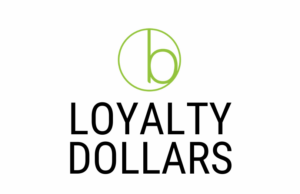 LOYALTY DOLLARS
Add Loyalty Dollars as part of your Loyalty Program to create a stored value that will keep customers coming back for their next purchase.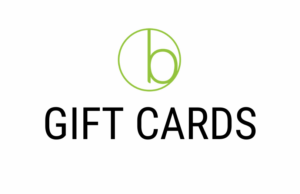 GIFT CARDS
Increase sales and bring in new customers with omnichannel gift cards. Convert new customers to loyal customers with loyalty enabled gift cards.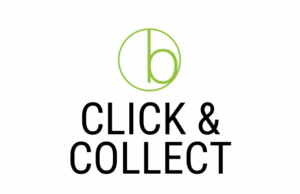 Click & Collect
Easily extend your website to offer click & collect. Empower your stores to manage pickups directly form you existing POS.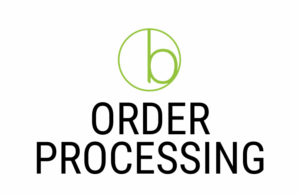 ORDER PROCESSING
Capture more sales by shipping form your webstore, POS, phone or subscription programs and mange all shipping and pickup orders in bLoyal.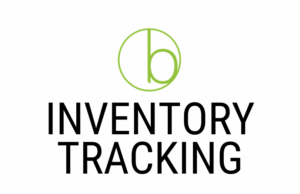 INVENTORY TRACKING
Track inventory across all your stores, manage committed inventory in real-time and make this available across all your channels for your website, phone and subscription orders.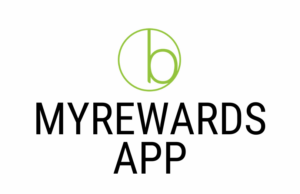 MY REWARDS APP SITE
Mobile first loyalty site that can be used as a stand alone "app" or an extension to your site to sing-up, engage and rewards your loyal customers.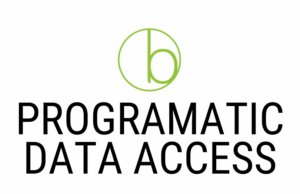 PROGRAMATIC DATA ACCESS
Access all your bLoya data programmatically. Many options to meet your specific needs such as OData, Reporting Database, In/Out Queues and API access.