Clover POS: How to Supercharge Your Subscriptions
In the age of subscription services, it's hard to find a business that doesn't have one. But how do you get new customers to sign up? How do you keep them engaged and coming back for more? And how do you make sure they don't forget about your service?
Subscription-based businesses are booming—and for good reason. Customers pay for the same product or service regularly and experience the benefits of your product before deciding to buy it, making them more likely to return.
The best part?
bLoyal can be integrated with Clover POS to manage subscriptions, memberships, or club programs by purchasing season or seasonal memberships, auto-billed subscriptions, and minimum spend required clubs. This helps streamline and automate the process of managing membership programs, making it more efficient for businesses. Additionally, bLoyal provides detailed reporting and analytics to help businesses track member engagement, usage, and spending.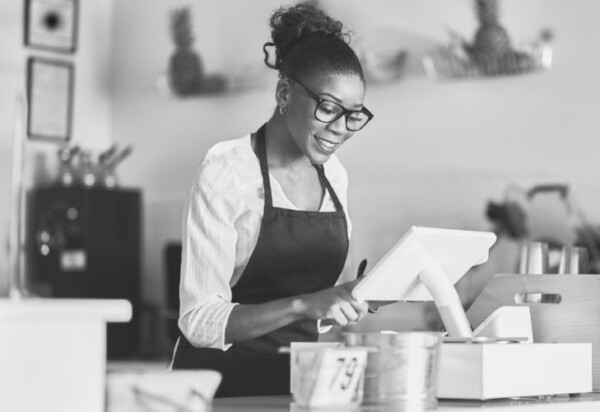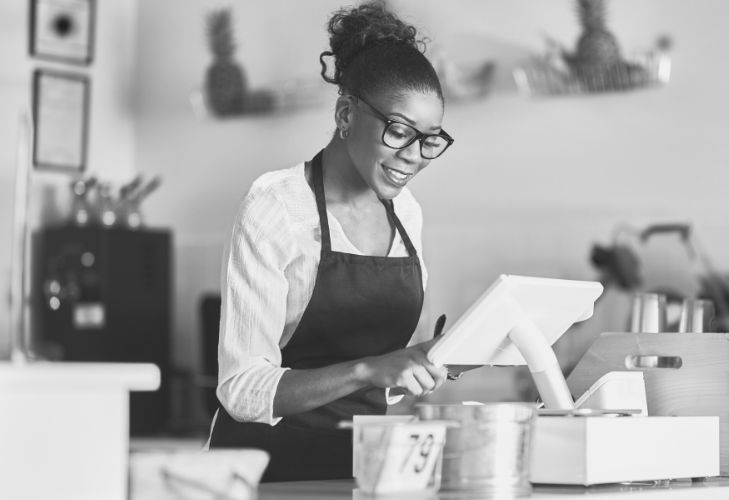 How to Make Your Subscriptions Stick
Here are some ideas for adding value to your subscriptions, memberships, or club programs through Clover POS:
1. Offer an SKU-Based Membership
Clover POS can create and manage multiple SKUs associated with memberships. For example, season passes if you are an attraction, service, or museum. When customers visit your location or make an online purchase, they must log in or self-identify. bLoyal then tracks and validates their membership status and associated benefits.
An SKU-based loyalty program provides detailed consumer receipts, allowing retailers to understand their customers better and strengthen their relationships with them. It generates significant data about each loyalty member, allowing retailers to segment customers and deploy relevant and targeted marketing messages.
Tracking purchases at the SKU level enables retailers to tie rewards or discounts to specific purchases, building greater loyalty and boosting customer retention. It also allows retailers to drive specific SKU sales and understand what their most profitable customers purchase and why.
SKU-based loyalty programs give retailers a competitive advantage by allowing them to create unique promotions that stand out from the competition and give consumers an incentive to continue doing business with them. These promotions can include buy-1-get-1-free, bonus points for featured rewards, rewards at random, and double/triple point promotions on specific days or times.
SKU-based loyalty programs can also be integrated with other marketing tools, such as email marketing and coupons, reducing costs for monitoring and reporting tools. The collected data can target marketing efforts based on probable responses and purchases.
2. Auto-Billing
Auto-billing is a subscription-based model successfully adopted by companies like Amazon Prime, whereby customers pay a monthly or annual fee for free shipping and other benefits.
To implement this model, a business can use a payment platform like bLoyal to automate its billing process. Customers securely enter and store their credit card information online or directly through the bLoyal app in Clover, which allows them to receive automatic benefits, such as free shipping or discounts on certain products, without manually renewing their subscriptions.
3. Curated Goods Clubs
Customized memberships, such as wine clubs or online clubs, allow you to tailor your monthly shipments to your customer's specific preferences. This can be managed through a point-of-sale system like Clover and the bLoyal app, which can track customer information and preferences, process payments, and manage inventory for the club.
Curated goods clubs are another way to help your customers find exactly what they're looking for from your store. You can curate items based on different criteria, such as price point or brand name, so that customers can focus on specific products instead of browsing through everything at once.
Goods clubs allow members to choose from a selection of curated goods at a discounted price each month—and most importantly, all the goods are guaranteed to be in stock when they arrive!
4. Product Subscriptions
Customers can choose the frequency at which they would like to receive the product, such as weekly or monthly, and the product will automatically be added to their cart and charged at the designated interval. This feature allows for easy and convenient recurring billing for businesses that offer subscription-based products.
Say you're selling products people regularly purchase, like food or beauty products; you can add these items to a cart and choose to receive them automatically moving forward. Your customers will love the convenience of not remembering what they need, and you'll love the recurring revenue!
Wrapping Up…
When getting new customers on board with your monthly subscription offerings, many factors are at play. There are also many ways to help nurture their relationship with your brand over time. Clover POS and bLoyal synced communication allow real-time updates to sales history, loyalty rewards, and program modifications, improving efficiency and customer experience.
Let bLoyal help you achieve this and more!