Different Types of Loyalty Programs That Can Increase Your Revenue
All marketers know that loyalty programs and loyal customers boost your brand revenue in a variety of ways. Here are just a few:
Loyal customers shop more and generate revenue for your brand. A bLoyal loyalty program member spends around $42.33 more per year than a non-member.
You increase your customer base due to referrals and word-of-mouth marketing from satisfied and loyal customers. 67% of loyalty program members say that they are more likely to recommend a brand to others.
You get repeat business by retaining loyal customers who do not want to switch because they are gaining perks and benefits using your brand. A study found that loyalty program members stayed with a business 18% longer than non-members because of higher switching costs.
Once you have improved data collection and customized marketing efforts put in place, personalized data can be used for targeted promotions and offers, leading to increased sales for brands.
Types of Loyalty Programs
Now that we've identified the importance of a loyalty program, how do you select a loyalty program framework?   In this article, we will look at various types of loyalty programs that can increase your revenues.
Points programs
Customers who participate in a points program can earn points for each purchase they make, and the points can be redeemed for rewards in the form of discounts, merchandise, or experiences.
Simply put, in this program, you earn points per dollar spent. However, the structure of a point-based program may vary. For example, some programs offer activity bonuses for specific actions, such as subscribing to a newsletter or following the brand online. Similarly, product point bonuses can be used to encourage customers to buy a product, department, or category and get a tangible product-based offering without any additional price. Time incentives on the other hand refer to earning points after a certain period of membership.
Point programs can help brands increase customer retention and repeat purchases, both of which can drive revenue growth over time.
Airlines, hotels, and retail brands often use these programs combined with the tiered program feature which is higher levels of rewards for customers with more points.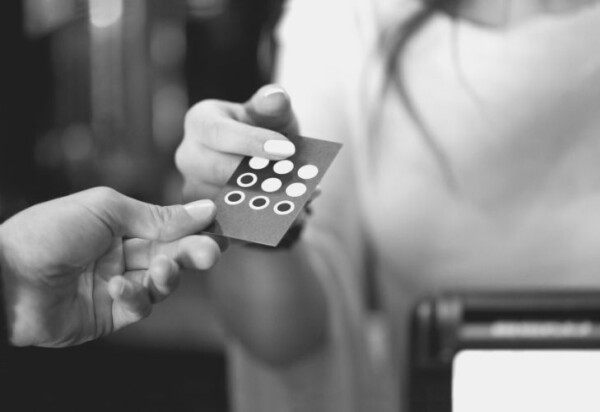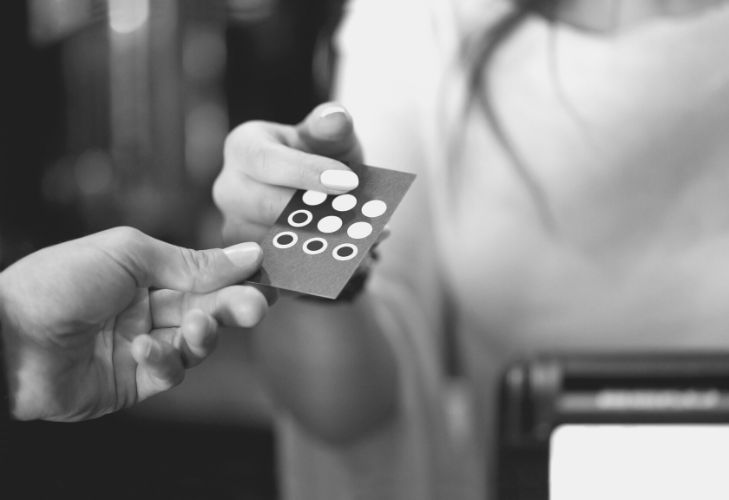 Tiered programs
In a tiered loyalty program, customers are rewarded based on how much they spend or how engaged they are with the brand. Tiered programs divide customers into tiers based on criteria such as their purchase history, spending, and engagement with the brand. As your customer moves up tiers, they receive more valuable rewards, perks, and benefits.
A tiered program can be appealing to a wide range of customers, from the occasional shopper to the brand enthusiast by offering a variety of rewards at different tiers.
Tiered programs can include discounts and free shipping for customers in the lower tiers, and early access to sales and exclusive events for customers at the top.
Customer engagement is increased with tiered programs over time as the customer develops a deeper understanding of the brand and increases their spending. The fear of losing spending-based benefits encourages customers to retain their status. In a crowded market, tiered programs can help brands stand out by rewarding customers for their continued engagement and spending.
Examples of tired programs include Nordstrom Nordy Club or airline programs. Other examples include Ulta's rewards program, Ultamate, which is divided into three tiers: Member, Platinum, and Diamond. Customers must meet a certain payment threshold to advance to a higher tier.
Experiential Loyalty Programs
The goal of an experiential loyalty program is to reward customers with unique experiences rather than traditional rewards such as discounts and merchandise.
This reward program is particularly important when your brand objective is to create a deeper emotional connection between customers and the brand and thus inspire them to contribute to the brand's revenue. Providing customers with memorable experiences related to the brand achieves this objective.
Remember that this program suits those customers who value unique and memorable experiences over rewards in the form of discounts or products.
In terms of what experiences these programs offer, they can range from VIP access to concerts, and sporting events or they can even be exclusive experiences such as hot air balloon rides.
Subscription Loyalty programs
These loyalty programs allow customers to access exclusive benefits and perks by paying a monthly/annual recurring fee. The perks can range from discounts, free shipping, early access to new products, or more.
Companies in industries like beauty, fashion, food, and home goods often use these programs for their loyal customers. Wine clubs are also an example where subscription-based loyalty programs are used.
Other product-based subscriptions include access to a particular software at a recurring monthly/annual fee. The Amazon Prime Service, for example, is a subscription service available in various countries that offer users access to additional services not otherwise available to other Amazon users or available at a premium.
As a result of these programs, customers receive a steady stream of value over time, encouraging them to make repeat purchases and contributing to a predictable revenue stream.
Purchase History-Based Personalized Programs
This is a program based on customer purchase history that creates personalized experiences and offers based on customers' purchasing history.
The brand analyzes a customer's purchase history and preferences to make real-time offers, tailored promotions, rewards, and other benefits.
This can be understood with the help of an example: If a retailer analyzes a customer's purchase history and sees that the customer frequently purchases running shoes and workout gear, they may offer the customer a discount on the new workout clothes or a free trial of the fitness app. This includes the Frequent Buyer Program which targets customers repeatedly buying similar items and to encourage repeat purchases you offer one item for free for every 10 purchased.
Brands can grow revenue by creating tailored offers and promotions based on purchase data.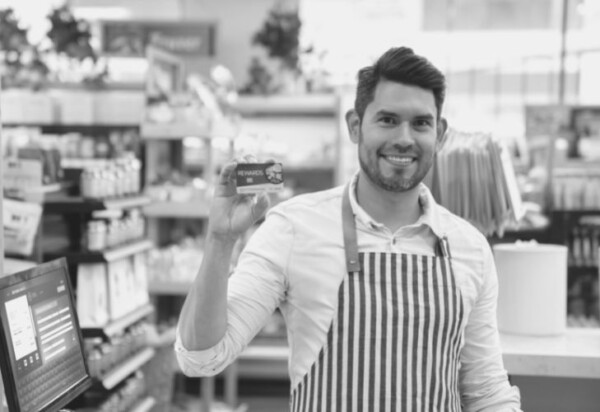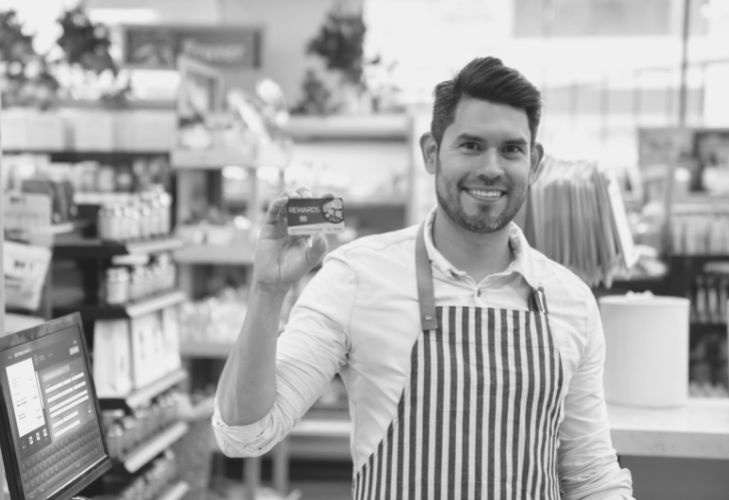 Referral Programs
In referral programs, customers are incentivized to refer their friends, family, and other contacts to a brand. Programs like these encourage customers to promote brands and create a sense of community. For example, rewarding customers for their total referrals.
The various types of referral-based rewards include Cash rewards, discounts, free products or services, and exclusive access to events, or products for every new customer referred to the brand. A brand ambassador program is a known example of a referral program used to promote businesses through word-of-mouth advertising
Referral programs are an effective way for brands to acquire new customers and increase customer loyalty. Swagbucks, Fiver, Payoneer, and Dropbox are some of the top brands using referral programs to expand their customer base.
Conclusion
Your industry, type of brand, brand vision, customer demographics, product features, and overall marketing objectives will determine the right loyalty program for your business. The bLoyal platform supports all of the above loyalty programs and our consultants are here to help you determine the loyalty program that will maximize your revenue and customer engagement.  If you want to explore more about what loyalty program works best for your revenue growth contact us.