Why Partner with bLoyal?
Today's retail ecosystem is evolving rapidly. Your clients are looking to you to help them navigate an ever-growing list of competitive hurdles, turning pain points, into strategic advantages. Scaling personal relationships with their customer in the age of automation.
bLoyal makes you the hero of your client's story by delivering all of this and more with the best-of-breed omnichannel loyalty marketing and direct-to-consumer platforms. We help provide scalable strategies to adapt, grow, and win in the direct-to-consumer and retail spaces.
By partnering with bLoyal You'll be Empowering Your Clients to:
Tie together their Point of Sale, eCommerce, and Communication Solutions
Capture customer demographics and product-level purchase history
Leverage this data to deliver highly relevant and compelling marketing campaigns that move the needle on their business goals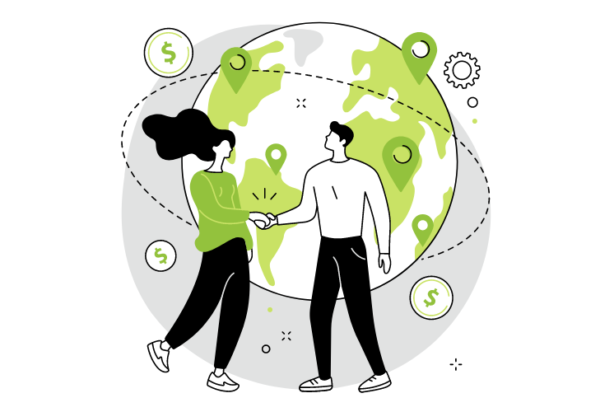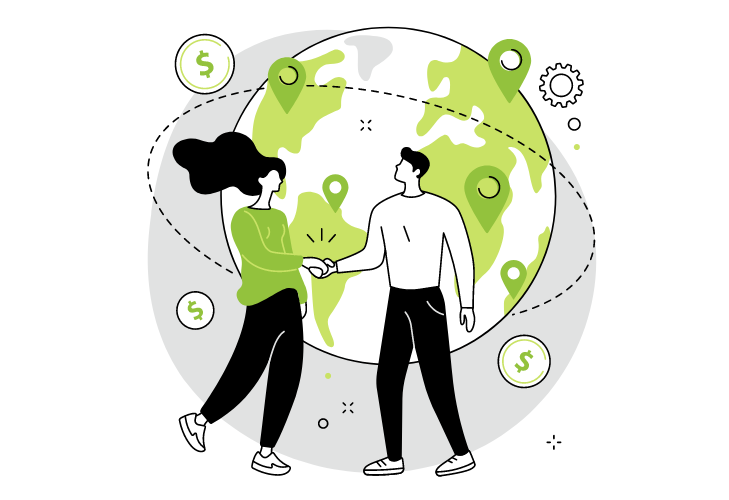 Who can partner with bLoyal?
Why should I partner with bLoyal
Grow your portfolio by giving you the edge over your competitors with robust and attractive solutions that help your clients compete at scale.
Maximize the value of your existing portfolio by offering additional revenue-driving services that help your clients scale up.
bLoyal does the heavy lifting so you don't have to!
Your role:
Sales Cycle Participation (Optional)
bLoyal's role:
Revenue share with Partner up to 25% of activation fees and up to 20% of recurring subscription revenue fees.