5 Quick Tips to Enhance Customer Experience with Text Messaging
Text messaging has emerged as a powerful and personal tool for engaging with your customer base. Unlike email ads that often go unnoticed, text messages are more likely to be read and acknowledged promptly. To leverage the potential of text messaging effectively without overwhelming your customers, consider these five tips to optimize readability and SEO while incorporating texting into your customer experience.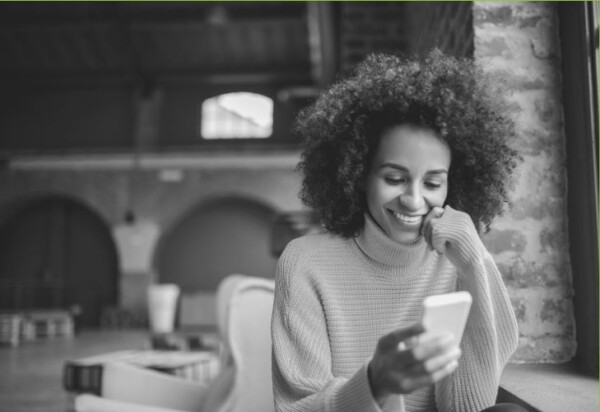 Optimize Opt-ins with Keywords and Custom Messages
Allow your audience to choose when and how they want to opt-in to your communications. Create a unique keyword in your bLoyal account, such as "Text X to [your number]," enabling customers to easily join your email or SMS list from their phones. Customize automated welcome messages branded with your identity, expressing gratitude for their subscription, highlighting unique benefits, and offering an immediate reward.
Reward Customers Instantly for Opting-In
Acknowledge the value customers place on sharing their contact information. Encourage opt-ins by offering real-time rewards, vouchers, or coupons for future purchases. bLoyal's text-to-join feature simplifies the process, allowing customers to text a short code to join their preferred loyalty program. Leverage your brand's keyword in advertisements, in-store displays, and on your website to maximize its impact.
Provide Convenient Text Updates
Customers appreciate easy access to shipment tracking and loyalty program status. Employ user-friendly shortcodes that automatically update customers on loyalty benefits, available rewards, or order fulfillment status.
Utilize Texting for Important Lifecycle Communications
Automate meaningful interactions on key milestones in the customer journey, such as birthdays, anniversaries, or loyalty status upgrades. Sending a personalized SMS on a customer's birthday with a special reward demonstrates care and appreciation. Similarly, acknowledging their loyalty status upgrade with unlocked benefits fosters long-term brand loyalty. Airlines have effectively employed this strategy for years.
Promote In-Store Events via Text
Notify loyalty members of exclusive in-person events or experiential offerings through SMS. Engage your customers with the opportunity to participate in memorable experiences.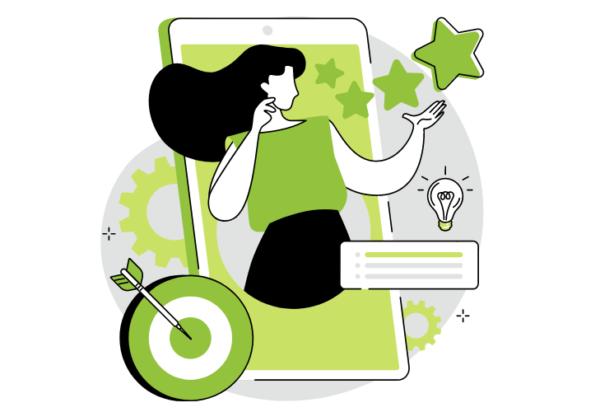 Incorporating text messaging into your customer experience can be a game-changer for your business. By optimizing opt-ins, offering instant rewards, providing convenient updates, utilizing texting for important communications, and promoting in-store events, you can maximize the effectiveness of text messaging while minimizing opt-outs. Implement these quick tips to create a more engaging and personalized customer experience that strengthens brand loyalty and drives business growth.