New Leaf Vapor Co.
Multi-Store Retail Case Study
Overview: Who Is New Leaf?
New Leaf Vapor Co. is the premier multi-store of specialty retail vaping in 9 locations across the United States. New Leaf was founded in 2009 with one purpose in mind—to help people quit smoking. For them, there is no better feeling than helping a long-time smoker successfully kick tobacco for good.
New Leaf rewards its customers with a point-per-dollar tiered loyalty program that allows them to redeem coupons based on their choices.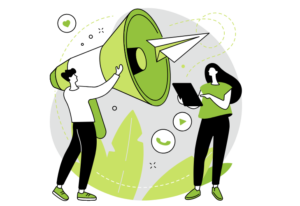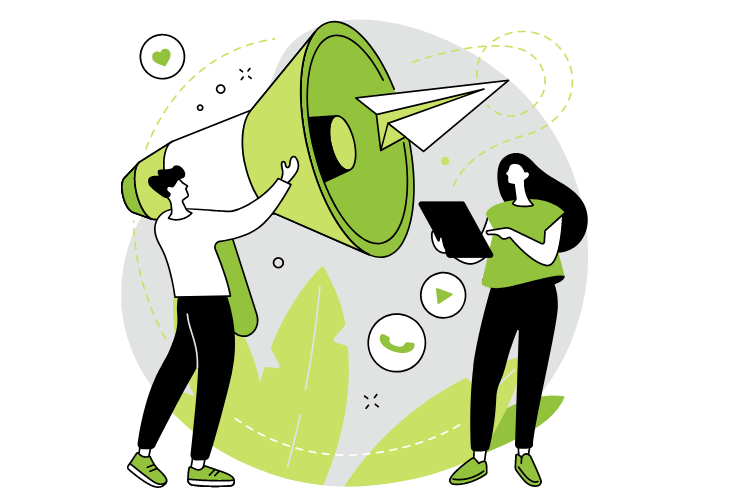 The Challenge:
As an omnichannel retailer, New Leaf wanted to redefine the customer buying process by bridging the gap between offline and online, thus giving customers a more seamless, consistent, and contextual experience.
Manage communications across all physical and digital channels while segmenting customers and personalizing user experiences.
Enhance the customer journey by adding more point-of-sale touchpoints, so their users can buy products anywhere.
Measure success and adapt strategy by collecting, attributing, and analyzing user data.
Their custom system, Clover Rewards, did not produce the capabilities to integrate in-store and online customer experiences or migrate data without the risk of potentially costing customers their accumulated points.
Why bLoyal?
Upon learning the details of the situation, the bLoyal team proposed a solution that would integrate all of New Leaf's 9 different locations under one loyalty program, a feature Clover does not natively support, in addition to importing all their existing customer data effortlessly.
The Solution:
Pro Edition Plan, Featuring Omnichannel Single Master Customer Record:
Integrates Clover POS with Shopify.
Customers can easily join loyalty points programs in-store or online.
Ensure a single master customer record with all information, purchase history, and communications in one place. And more.
Systems Integration:
New Leaf now offers click-and-collect whereby customers can earn and redeem rewards online, thanks to bLoyal's integration with Shopify.
Reward Innovation:
New Leaf incentivizes Yelp and Google reviews, so their customers can gain points from actions beyond making purchases.
Automated Discounts:
New Leaf provides automated military discounts to honor our country's veterans.
"Overall, I have been pleasantly surprised by the amount of time and care that has been given by your integration team, mainly Kathleen and Julio, to the successful transition of our loyalty system. Personally, a transition like this has an extreme level of importance and requires a certain level of attention to detail to ensure the customer experience is undisrupted. Your team was very professional and accommodating of our specific needs, ensuring the transition was undisrupted and smooth." Mike Gonzales — Owner, New Leaf Vapor
bLoyal is an easy-to-use tool that lets you build and customize a loyalty or subscription program for your business in no time. We're here to help you find the right fit for your needs—request a demo or contact us today!