bLoyal Plugins: Enhancing Loyalty Solutions Across Industries
Extend Functionality with bLoyal Plugins
Discover the power of bLoyal plugins to extend the functionality of your loyalty programs. Each bLoyal edition is a feature-packed, comprehensive loyalty solution that gives your business powerful tools for launching uniquely successful loyalty and membership programs right out of the box. But it doesn't stop there. With bLoyal plugins, you can take your loyalty programs to the next level by adding additional features, ensuring compliance, and integrating eCommerce experiences. These plugins serve as valuable extensions to the bLoyal solution, catering to specific industry needs and enhancing the native features of the platform.
Whether you require text messaging capabilities to engage your customers effectively, email marketing tools to drive personalized communication, or subscriptions to establish recurring revenue streams, bLoyal has you covered. The gift card printing plugin enables you to offer physical gift cards to customers, while the real-time compliance plugin ensures adherence to industry regulations. With tax calculation and shipping plugins, you can streamline operations and provide accurate pricing and efficient delivery. These plugins empower your loyalty programs with versatility and efficiency, allowing you to meet the unique demands of your business and industry.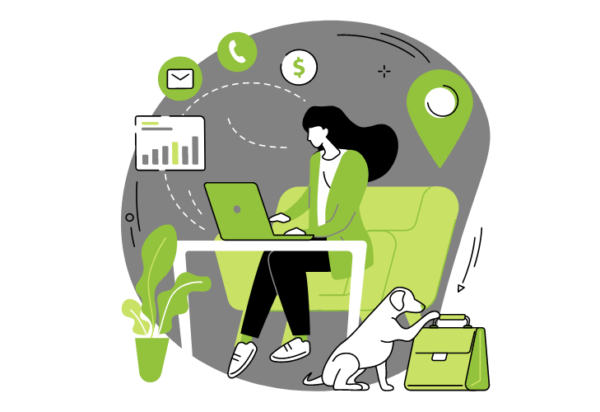 The Growing Loyalty Plugin Marketplace
Explore the bLoyal plugin marketplace, a steadily growing ecosystem that offers an expanding selection of plugins. In addition to plugins developed by bLoyal, we welcome third-party submissions from our trusted development partners. This marketplace serves as a hub for innovative solutions, providing vertical-specific plugins and new ways to offer personalized member rewards. We continuously strive to enhance our loyalty system and make it better, and our plugin marketplace is a testament to our commitment.
As you navigate the bLoyal plugin marketplace, you'll find an array of powerful plugins that cater to different business needs. These plugins go beyond the standard features and configurations, offering specialized functionalities that address specific challenges. From industry-specific solutions to cutting-edge loyalty marketing tools, the bLoyal plugin marketplace is a treasure trove of possibilities. Our dedicated team of developers and partners work tirelessly to implement new, plugin-driven functionality that expands the capabilities of your loyalty programs.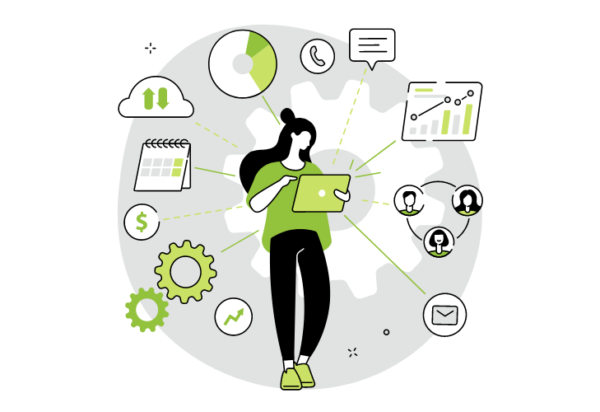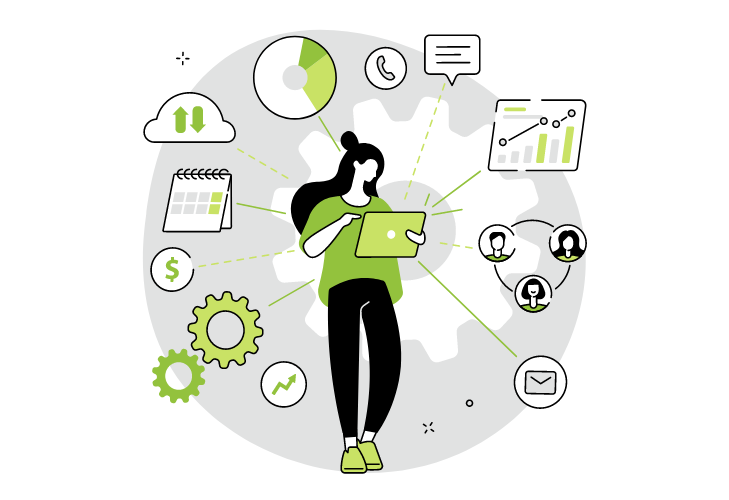 Unlock the Power of bLoyal Plugins
With bLoyal plugins, you can unlock the full potential of your loyalty programs and elevate customer engagement. Benefit from advanced features, seamless integrations, and personalized experiences. Whether you're a small business or a large enterprise, our plugins are designed to enhance loyalty and marketing efforts across industries and systems.
If you're a developer with a passion for innovation, bLoyal offers a generous incentive-based developer program. Join our community of creators and contribute to the bLoyal ecosystem by developing custom plugins that address unique business requirements. Together, we can shape the future of loyalty solutions and continue to provide exceptional value to businesses and their customers.
Contact us today to learn more about our comprehensive loyalty system, explore the bLoyal plugin marketplace, and discover how our plugins can take your loyalty programs to new heights.