Why Choose bLoyal for Your Clover Loyalty Program?
Are you a Clover merchant wondering why you should consider using the bLoyal app for your loyalty program? bLoyal's loyalty marketing platform is tailor-made for Clover merchants, offering real-time loyalty, promotional, and membership programs that seamlessly integrate with your Clover system and popular website platforms like WooCommerce, Magento, or Shopify. These versatile tools are specifically designed to boost your business by increasing the average transaction size, purchase frequency, and customer retention, ultimately driving up your revenue. Let's delve deeper into the compelling reasons why bLoyal is the ideal choice for your loyalty program: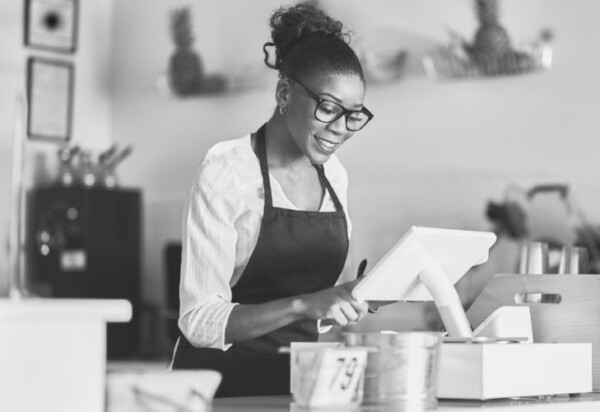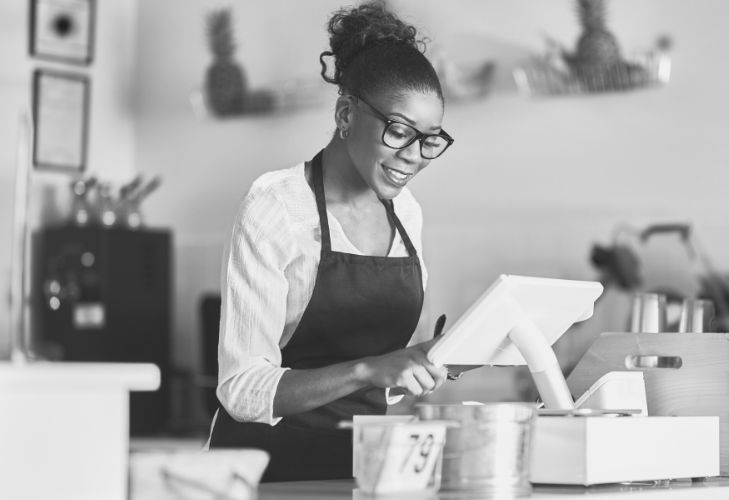 1. Powerful Promotions:
Maximize Your Transaction Value
bLoyal provides a comprehensive suite of promotional tools that can elevate your average transaction value. These promotions are intelligently targeted to specific customer segments, ensuring their effectiveness. Examples include enticing volume discounts, irresistible "Buy One Get One" (BOGO) offers, and enticing "Gift with Purchase" (GWP) promotions. Furthermore, bLoyal empowers you to cross-sell and upsell, encouraging customers to explore more of your offerings.
2. Frequent Buyer Programs:
Reward Loyalty Across Multiple Purchases
Implementing frequent buyer programs with bLoyal is a powerful strategy for retaining customers and fostering repeat business. Many successful pet store businesses, for instance, leverage this approach by having brands offer rebates for specific purchases.
3. Automated Subscriptions & Recurring Orders:
Unlock New Revenue Streams
Create new revenue streams with BLOYAL's support for automated subscriptions and recurring order management. This feature is particularly useful for businesses that want to offer term memberships, clubs or subscription-based products or services. Specifically, Cigar shops, wineries, liquor stores, and Museums and attractions.
The bLoyal subscription platform is incredibly flexible and enables pre-paid or recurring billing subscriptions. Recurring billing and membership tracking combined with bLoyal's promotional capabilities allows customers to access unique, personalized benefits anywhere they shop!
Automated subscriptions can accommodate a variety of inventory delivery or pickup options. For businesses with physical locations, customers might have the choice to pick up their recurring orders in-store, providing an opportunity for additional in-store engagement. For online-focused businesses, automated delivery ensures customers receive their products conveniently at their doorstep.
4. Inventory Optimization:
Streamline Inventory Management
Leverage bLoyal's Clover inventory integration to optimize inventory forecasting, preventing stockouts or overstock situations that can harm your business.
5. Flexible Loyalty Programs:
Custom-Tailored Loyalty Solutions
bLoyal's loyalty programs are incredibly flexible and customizable to align with your specific business goals and customer preferences. Reward customers for their loyalty through accruals on total purchases and product bonus points. These points can be automatically converted into promotions or awarded as coupons. Configurable points expirations add a sense of urgency, encouraging customers to redeem their rewards.
6. Real-Time Lifecycle Engagement:
Build and Maintain Customer Loyalty
Engaging customers throughout their lifecycle is paramount for building and maintaining loyalty. bLoyal offers real-time engagement capabilities via email and text messages. Dynamic segments empower you to automatically target customers at various stages of their journey, from sign-up and first purchase to re-engaging with lapsed customers. Craft personalized messages to drive specific customer behaviors, cultivating a deeper connection with your brand.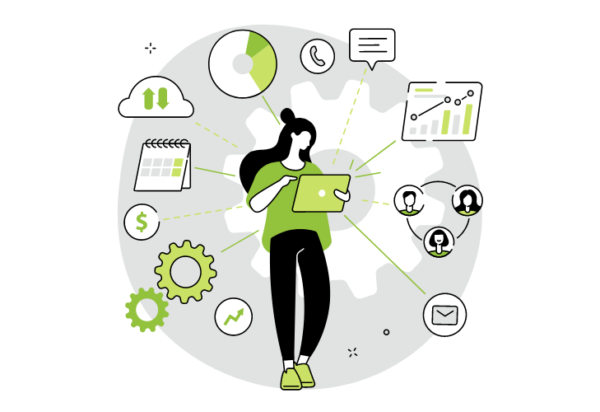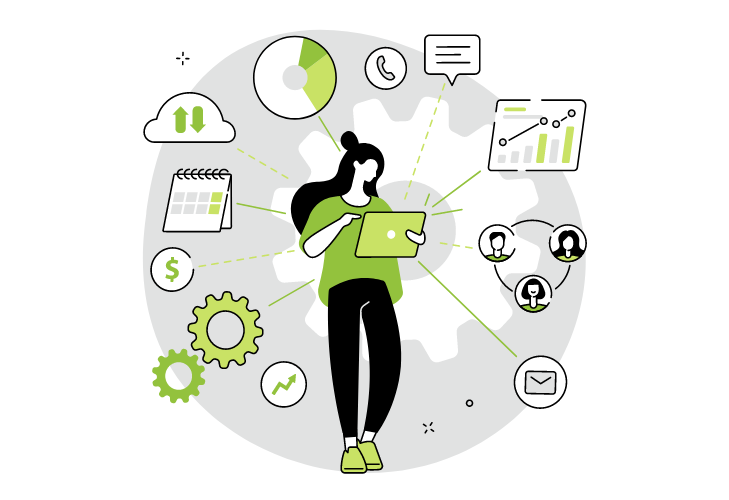 In conclusion, by implementing bLoyal's Clover app, businesses can establish stable and predictable revenue streams while enhancing customer loyalty through personalized promotions, flexible loyalty programs, and effective communications. Whether you're interested in points programs, subscriptions, or unique promotional strategies, bLoyal enables you to continuously engage subscribers, fostering long-term relationships and boosting customer lifetime value. Choose bLoyal and unlock the full potential of your Clover loyalty program.